IJHS 7th Grade Band achieves unanimous first division ratings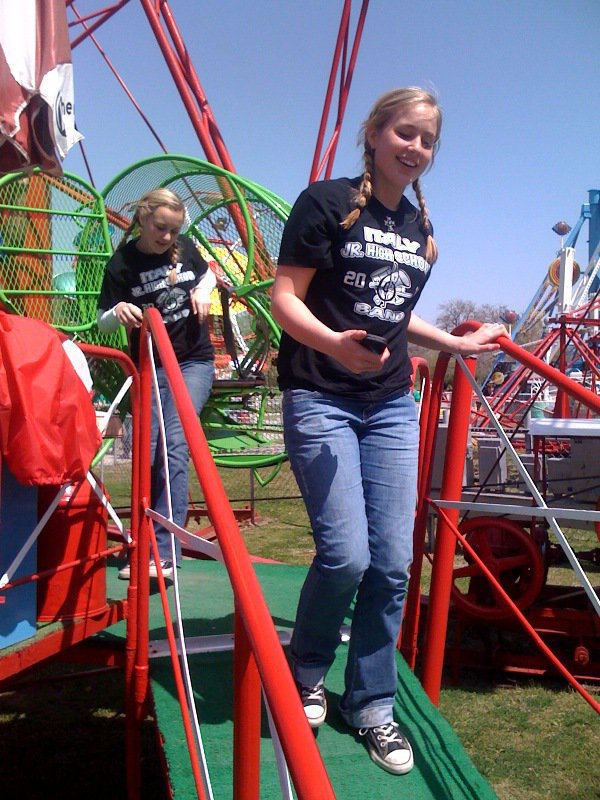 Congratulations to the 7th grade band for their superior performance at the 40th Annual Sandy Lake Funfest last Friday, March 26th! Though the band was bested only by Desoto's McCowan Middle School, who won the best in class award, the Italy 7th graders received unanimous first division ratings from all three judges.
Their program consisted of "Early Bird March" by Mark Williams and "Furioso" by Robert Smith. Dr. William Clark of New Mexico State University praised the band's overall tone quality and control. Dr. Doug Laramore of East Central University complimented the band's good starts and steady rhythm.
After their performance, the band was able to let loose and have some fun. The kids enjoyed a carnival-like atmosphere with food and rides while Mr. Perez's aspirations of winning the Dr. Pepper Band Director's Putt Putt Tournament will have to be put on hold till next time.