Italy Band program has success in Outstanding Performance Series competition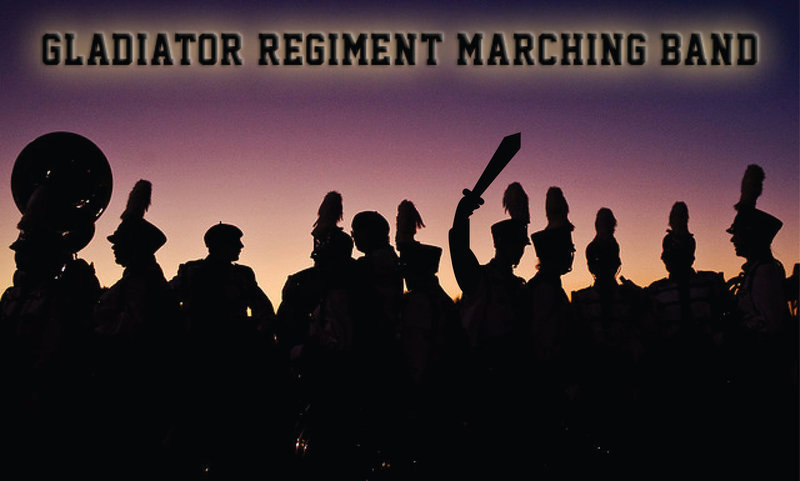 Congratulations to both the Italy High School and Middle school bands for their recent success in the Outstanding Performance Series competition. This is a contest in which top bands from across the region submit recordings of individual selections from UIL their UIL performance. The songs are adjudicated by a panel of 5 judges and the top recordings are selected to advance to Area and then State competition.
The middle school band's recording of Serengeti Dreams earned second place in the "1C" division at the region level and advance to area. The high school recording of Westridge Overture ranked first in the "1A" division while the band's recording of Kenya Contrasts ranked third.
While none of Italy's recordings advanced to the state level of competition, Mr. Perez stressed the significance of these results. "Our middle school is holding their own against larger 2A feeders. Ms. Miller did an outstanding job getting those kids prepared. At the high school level, it is important for us to see how we rank compared to perennial state qualifiers like Somerville and Shiner. We narrowly missed state by two spots so we've definitely closed the gap."
For full region results, click:
http://www.atssb.org/ops/OPS13RESULTS/13.pdf