Italy High School Class of 1963 shares memories at their 50 year reunion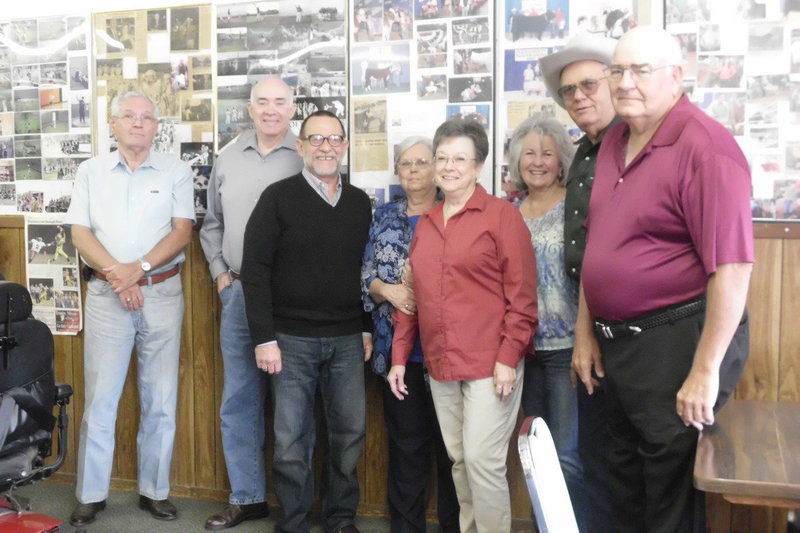 The Uptown Cafe in Italy teemed with laughter and tales of yesterday when the Italy High School Class of 1963 held their 50 year reunion there Saturday.
"We have so much fun when we get together," said Martha Norcross. "I am so glad that everyone got to come to the reunion."
They realize how much has changed since they attended Italy High School, but they also admit that some things never change. Lifelong friendships are formed with classmates today just like they were when they were in high school.
The class walked out on Willis Field with pride during the haltime festivities on Friday night to be recognized. Many of them had fond memories of the football field and stadium because they had been honored to wear a Gladiator football uniform or a cheerleading uniform.
Members of the Class of 1963 were:
Janette Brown Harris
Martha Goodman Norcross
Jayne Speer Bones
Dan Batte
David Seay
Danny Fikes
Ronny Shepard
Mike Walker
Karen Owen German
Judy Holder Galloway
Elizabeth Summers Bozang
Donnie Bumpus
Harold Wayne Riddle
Jerry Holley (deceased)
James Morgan (deceased)