1st Annual Craft Fair to Benefit Relay For Life of Central Ellis County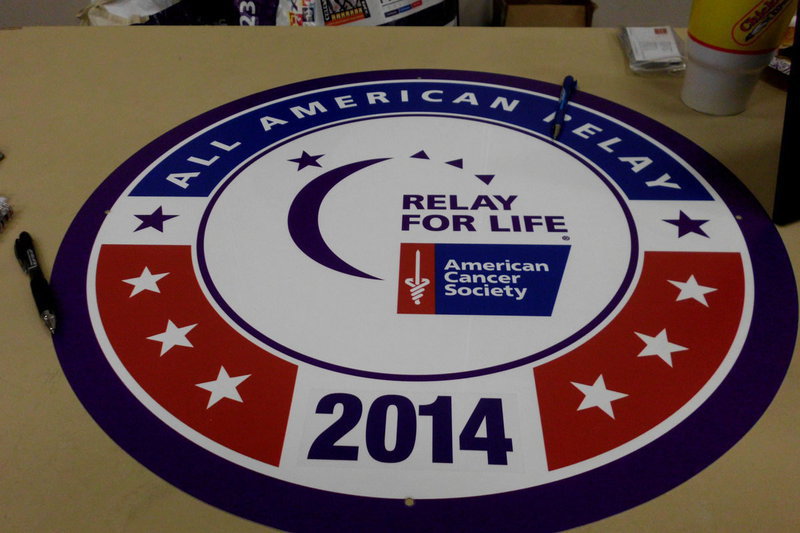 Relay For Life of Central Ellis County has set a date for their 1st Annual Craft Fair. Booth spaces are limited so register as soon as you can.
Date: March 14, 2015
Time 9:00 to 3:00
Location: First United Methodist Church, 505 West Marvin Ave, Waxahachie, TX 75165 (Event held in the Gym)
Cost: $50 per booth space
The booth fee is to benefit Relay For Life. For information or applications contact Denise Owens at 972-742-3982 or email at denise.owens@att.net
The booths are accepted on a first come first serve basis. We will only have one vendor per business or craft, example: first application received for Mary Kay would be accepted and the rest would be put on a list in case the other vendor withdrawals.