Lady Gladiators Cross-Country team results after competing in Regionals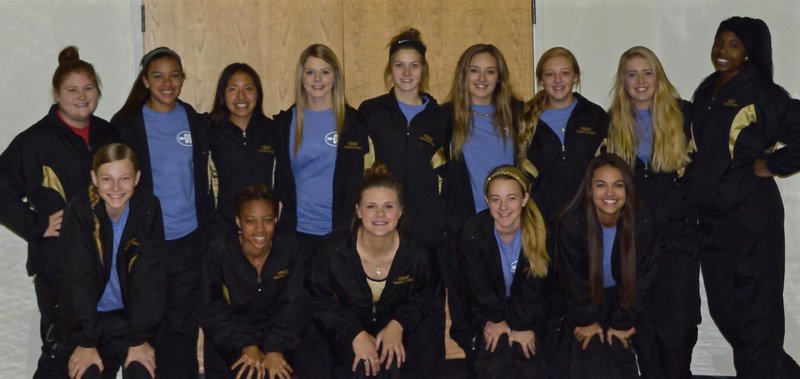 The 2015 Italy Lady Gladiators participated as a cross-country team at Regionals for the first time in a decade. The daylong event took place at Lynn Creek Park in Grand Prairie and consisted of teams from Region 2 in the 2AA-6AA divisions.
Winning for the girls in the 2AA division was Hamilton. Thirty-two teams from throughout the region qualified with the Lady Gladiators finishing 15th.
Top runner for Italy was T'Keya Pace, who ran the two-mile course with a 14;12 personal best. The next runner for Italy was senior Jozie Perkins, who also ran a personal best of 15:04 and was only a few seconds ahead of fellow senior Halee Turner, who fought back spasms and pain to finish at 15:15.
April Lusk and Marlen Hernandez finished the scoring for the Lady Gladiators. Also running were Taylor Boyd and Britney Chambers.
Info submitted by Coach Johnny Jones
Way To Go Lady Gladiators!