Additional images from game 2 between Italy and Crawford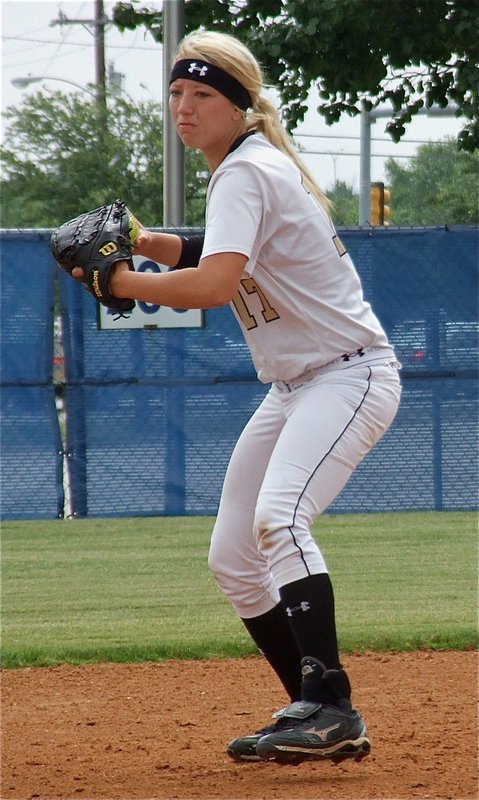 More photos from the Lady Gladiators' last stand in Waco against the Crawford Lady Prates. The players gave their all for head coach, Jennifer Reeves, who wraps up her 6 year stint in Italy with a team that finished 2nd in DIstrict, as Bi-District Champions, as Area Champions and then finally, regional quarterfinalists.
Thank you to the 2012 Lady Gladiators softball team for all your hard work and dedication to help set the tone for Italy's ladies in the future. Perhaps the 2011-2012 Gladiator Fan Of The Year, Richard Cook, said it best during the end of the year athletic banquet on Monday when he said of the Lady Gladiators, "What a team!"
Good luck Coach Reeves and congratulations to the Lady Gladiators! In hoc signo vinces!!