Jungle Safari for books at Stafford Elementary Book Fair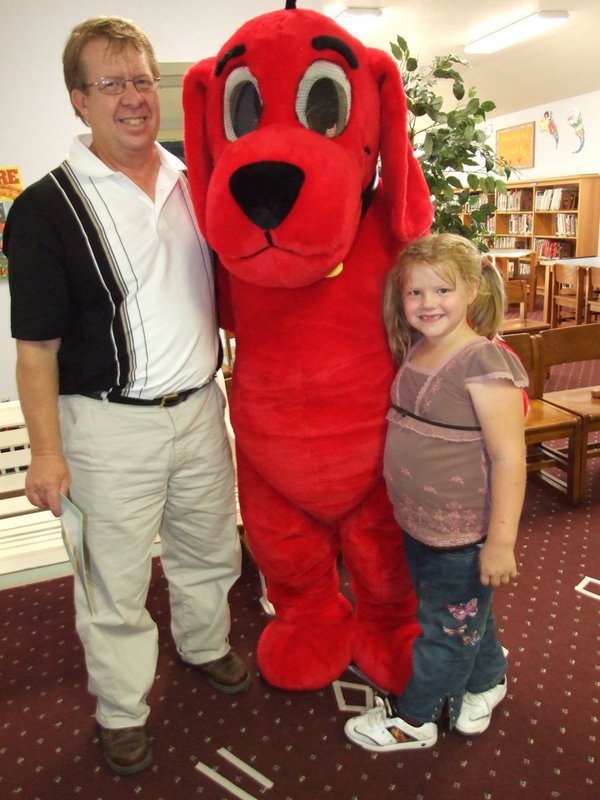 Every year Stafford Elementary puts on a book fair to encourage students to read. This year's book fair was a Jungle Book Safari theme. Everywhere you went you could hear wonderful music and everywhere you looked you saw children with their parents picking out lots of books. Not only does this encourage reading but it also provides family time.
Sharon Farmer is the Italy ISD library co-ordinator and along with Felicia Burkhalter they put together this book fair every year. Sharon said, "We are having a book fair and the Jungle Book Safari is the theme. We are having a book walk, 25 free books will be given out tonight. We put on the book fair to get a book in every child's hand. If they have a book in their hand then they will read."
The book walk goes like this: Every child will stand on a number, the music will start and they keep walking until the music stops. When the music stops, a number is drawn out of a bowl and whoever is standing on that number wins a free book. The students really enjoyed this and many played until they finally won a free book. Even Clifford the Big Red Dog showed up to play.
Anne Byers was there, "Every year I help out with the book fair because I think it is just great for the kids and the kids love it so much."
Michael Hughes, Stafford Elementary student, attended the book fair and had this to say, "I love the book fair, but it is hard to choose a book because there are so many."
Carolyn Maevers, Stafford Elementary principal, stated, "I want to thank Sharon Farmer and Felicia Burkhalter for all the hard work they put into this. They do a wonderful, wonderful job with this. Many of our staff members are here to tonight to help make this an even bigger success. They all just make it such a success for our students. We are just so happy to have this to provide a way for the students to have a way to enjoy reading and to encourage reading."
Stafford Elementary did it again, making learning a fun time!