The Pre-Christmas Craft Fair is back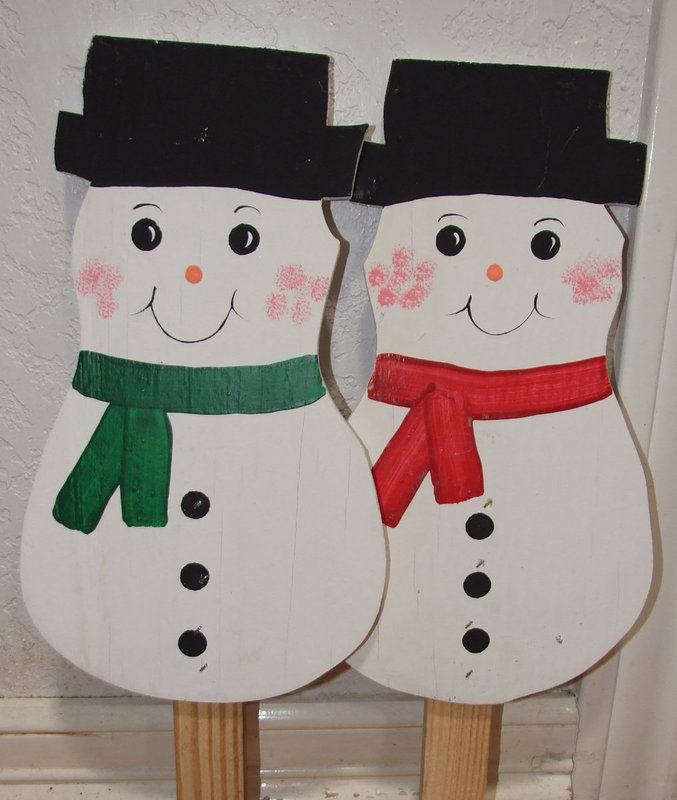 Where are you going on Saturday, November 8? I know where you could be going. You could be attending the Pre-Christmas craft fair at Waxahachie High School in Waxahachie, Texas.
This craft fair begins at 9 a.m. and ends at 5 p.m. Admission is $1, there is no charge for students, children or senior citizens and this benefits the Sunshine/ Student in Need Fund.
"We are excited that the Pre-Christmas craft fair is fast approaching. We believe that we will have over 50 booths and lots of beautiful works of art for sale," stated Kim Kriegel, craft fair organizer.
Waxahachie High School address is:
Waxahachie High School
1100 N Dallas Highway
Waxahachie, TX 75165
Get ready to have some fun shopping for Christmas gifts and Christmas decorations. See you there!