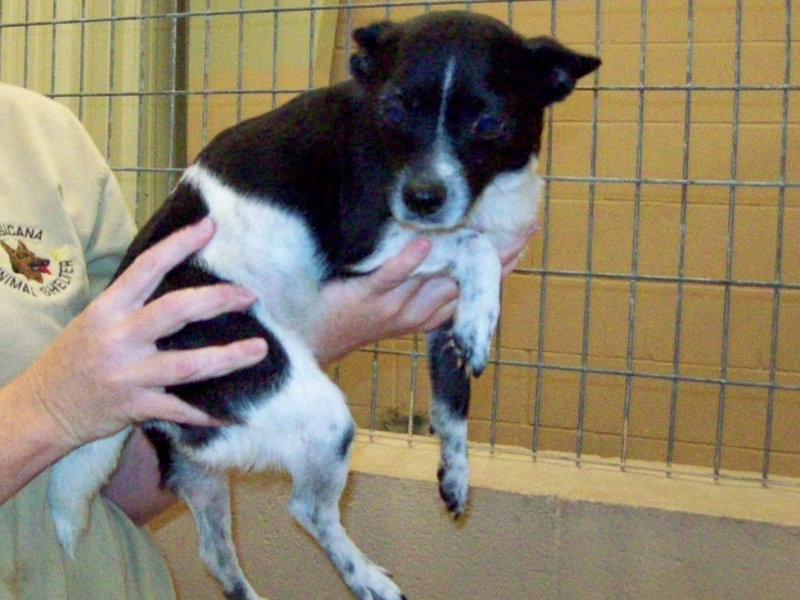 Saturday at College Park Mall in Corsicana, the city of Corsicana will be holding their "Days in November" annual arts and crafts show. Along with the craft show, Corsicana Animal Shelter will be there with many animals to be adopted from 9 a.m. to 4 p.m. There will be about six cats and 10 or more small dogs for adoption.
Kim Snyder, manager for the Corsicana Animal Shelter said, "We have a lot of great small dogs and about six adorable cats to be adopted. Come on out and give them a good home."
If you adopt an animal on Saturday either at the mall or at the Shelter you will receive a voucher for a low cost spay or neuter. The vouchers are good at Rogers Animal Hospital only, located at 1246 N. Bus. 45, Corsicana.
The Corsicana Park Mall is located at 3500 W. 7th Ave.
So come on out and buy some cute crafty items and give one of these adorable animals a good home!