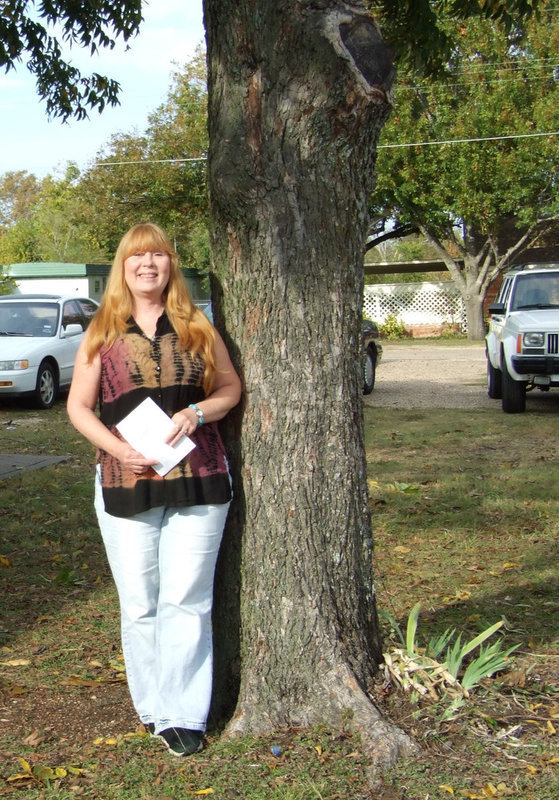 On November 6th, the Titus Women's club held their monthly meeting and the main topic discussed was starting a coat drive.
The idea is to make sure everyone that needs a coat has a coat. "We don't want any of our children going to school with out a coat. We want to take care of our kids. We also would like to help provide coats for adults that don't have a coat," said Jeanne Richards (Titus Women's Club president).
If you know of anyone needing a coat contact: Jeanne Richards at: 972-493-2151. Or if you have a coat to donate call Jeanne and she will tell you a drop off point.
They plan to hand out the coats on December 9th.
Titus Women's club mission is, "to unite the women of Milford and to be Jesus in their community by meeting one another's needs and encouraging each other to be all they can be in Christ".
They meet every first Thursday of the month.
If you have an extra coat or know of someone that needs a coat give Jeanne a call!