Frost Hosts Basketball Camp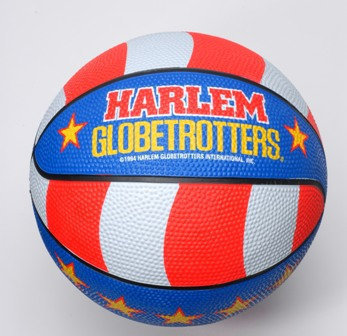 On Saturday, November 22, Frost High School will host a basketball camp for kids 3rd grade through 8th grade 9:00 am to approximately noon. This is no ordinary basketball camp. Ty "Hollywood" Brown of Harlem Globetrotter fame will be in charge.
Globetrotters have been thrilling audiences of all ages for 82 years with fancy basketball moves and exhibitions. Brown will not only show students some of his fancy moves but teach basic skills as well. Children are encouraged to bring an item from home for a personal autograph. The camp cost is $40.
If you have any questions regarding this camp, please call Brandy after 5:00 pm at 903-641-2433.