Who's your favorite high school mascot?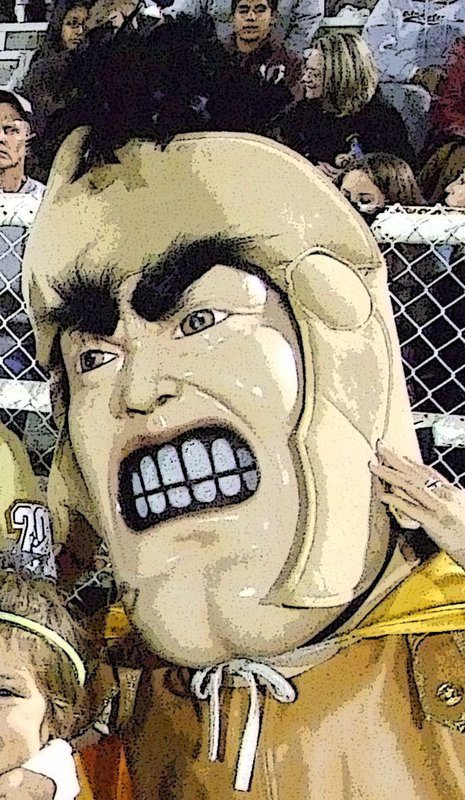 Startelegram.com's Daily Ticket blog has selectively picked the best and most unique team names in each level of Texas high school football. Now it's your turn to select the winner. (You can cast your vote with a click of the button or feel free to cast write-in ballots in the comments)
Coming Monday: The schools with the most votes at each level will square off in a super poll beginning Monday. Voting on the class 5A, 4A, 3A, 2A, 1A and Six-man polls ends at midnight Sunday. Check back with us Monday to cast your vote for the best mascot in Texas.
CLASS 1A:
Hamlin Pied Pipers
Winters Blizzards
Frost Polar Bears
Itasca Wampus Cats
Italy Gladiators
Mason Punchers
Italy Gladiator fans let's all be sure to vote for our mascot! Click here to cast your vote.