Italy's Contest of Christmas Lights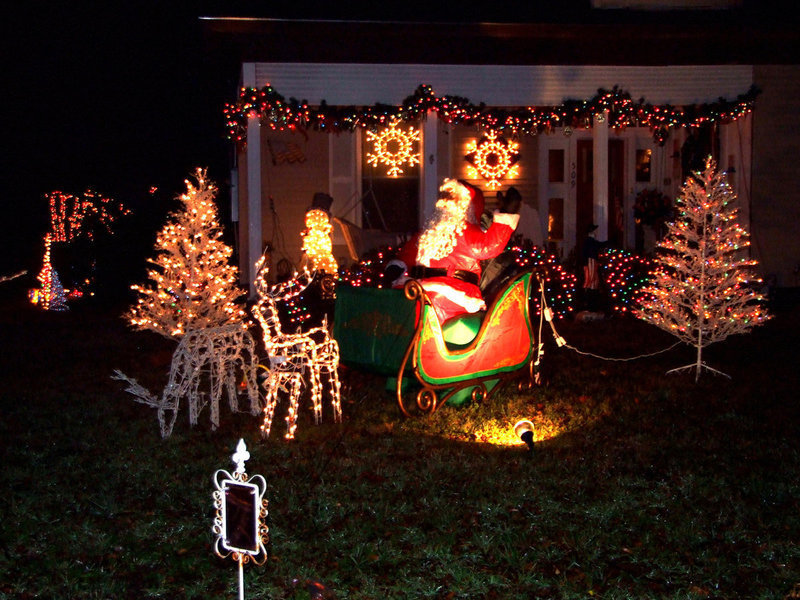 Friday night the 12th of December, judges from Milford toured our neighborhoods judging the beautiful Christmas lights. Whose was the best? How can you pick just one house to win first prize?
It was not an easy task but it was done, the task was completed. Reida Adty's house was judged to be the first place winner. Her home is located at the 500 block of Dallas street. First place prize was $200.00
The second place winner Shelby Middlebrook's house is located on the 700 block of Waco street. Second place prize was $100.00
Eric West's house won third place and is also located on the 700 block of Waco street. Third place prize was $75.00
The best decorated business was the Wayne Boze building on Main street. Tina Haight and Clover Styles did a wonderful job with their Christmas decorations. The prize for the best decorated business was $50.00.
Take a ride one evening before Christmas and check out all of the beautiful lights and Christmas decorations around our quaint little town of Italy.