Stafford Elementary Early Sign Ups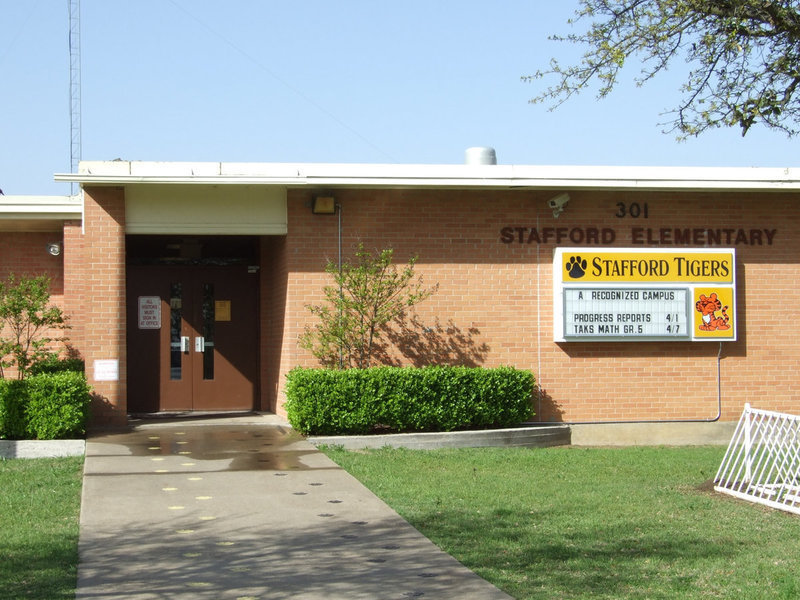 It is that time of year again. It is Round-Up time! Time to get all your little ones ready for school next year.
Italy ISD will have early childhood, pre kindergarten and kindergarten round-up to enroll children who will be eligible for classes for the 2009 – 2010 school year. The roundup will be by appointment only. To make an appointment, please contact Stafford Elementary (972-483-6342) no later than Tuesday, April 28th, 2009.
When you bring your child to the round-up you must bring your child's immunization records, birth certificate, and social security card. Your child will be screened for speech, vision, hearing and/or referral for developmental delay.
It is important that the school get an accurate count of students who will be enrolled in these classes in order to plan properly for next year. If you have a child who will be in one of these classes but cannot attend the round-up, please call Stafford Elementary at 972-483-6342.
There are eligibility requirements that need to be met. They are as follows:
To be eligible for Kindergarten, a child must be five years old on or before September 1, 2009.
To be eligible for pre kindergarten, a child must be four years old on or before September 1, 2009 and must be from a family whose income, according to standards set by the State Board of Education, is at or below subsistence level, or English is not the predominate language spoken in the household.
Any child under the age of five is eligible for early childhood screening. The screening will assess your child's speech, language development and any developmental delays.
The deadline for appointments is Tuesday, April 28th, 2009.
Registration will be May 4th – 8th, 2009.