The Texas Elite Basketball Team qualifies for National Tournament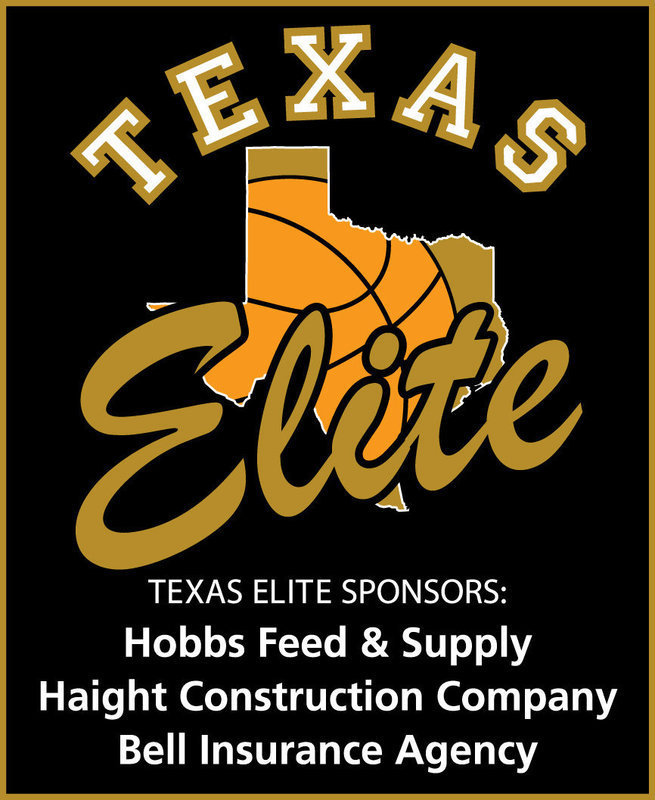 The Texas Elite Basketball Team has recently qualified for the Prime Time National Basketball Tournament (9th – 10th grade division) and will be playing next week in the Denton/Lewisville area.
Teams from all over the nation will compete starting with the opening ceremonies on July 22.
Texas Elite is comprised of players from Ellis County including three players with Italy ties. Bubba Itson, Jasenio Anderson and Heath Clemons helped their Texas Elite Team qualify for Nationals after placing 2nd in a Cleburne tournament back in May.
This will be the 7th year Coach Aaron Itson and his son Bubba will be participating in the nationwide tournament. Aaron and Bubba are the son and grandson of legendary pee-wee coach, Bobby Itson of Italy.
Jasenio is no stranger to the tournament either and has teamed with Bubba in years previous. Jasenio and Heath are currently teammates at Italy High School where they helped their Italy Gladiators Basketball Team finish as Regional Finalists this past basketball season in Division 1A.
Coach Aaron Itson knows for his team to have a shot at reaching their goal of being the best they would need an assist from local businesses.
Therefore, Texas Elite would sincerely wish to thank Hobbs Feed & Supply of Italy, Haight Construction Company of Waxahachie and Bell Insurance Agency of Waxahachie for not only sponsoring Texas Elite but for the continued support they give kids throughout Ellis County.