Waxahachie Indians knock out Highland Park in 49-35 thriller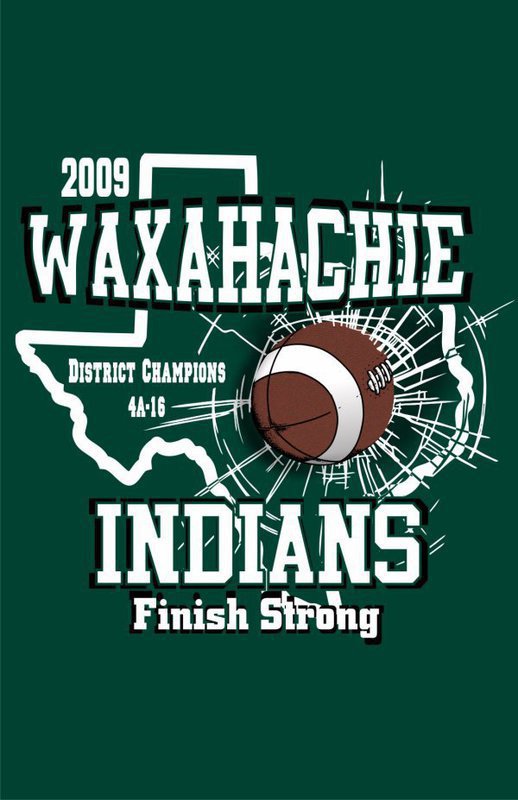 Congratulations to Head Coach David Ream and his 4A Waxahachie Indians (13-0) football team who held on for a 49-35 win over Highland Park(11-3) and will advance to the Regional Final round against the Longview Lobos(12-1).
The Lobos defeated Carrollton/Newman Smith Trojans 28-25 for the Regional Quarter-Final Championship in Corsicana on Saturday after the Trojans missed a late field goal that would have tied the game.
The undefeated Waxahachie Indians, who have been in the playoffs 20 straight seasons, will meet the Longview Lobos, at 7:30 p.m. Saturday, Dec. 5, at Kincaide Stadium in Dallas.
We can hear the war drums all the way down here in Italy!