CEA Warm-Up Horse Show scheduled for March 27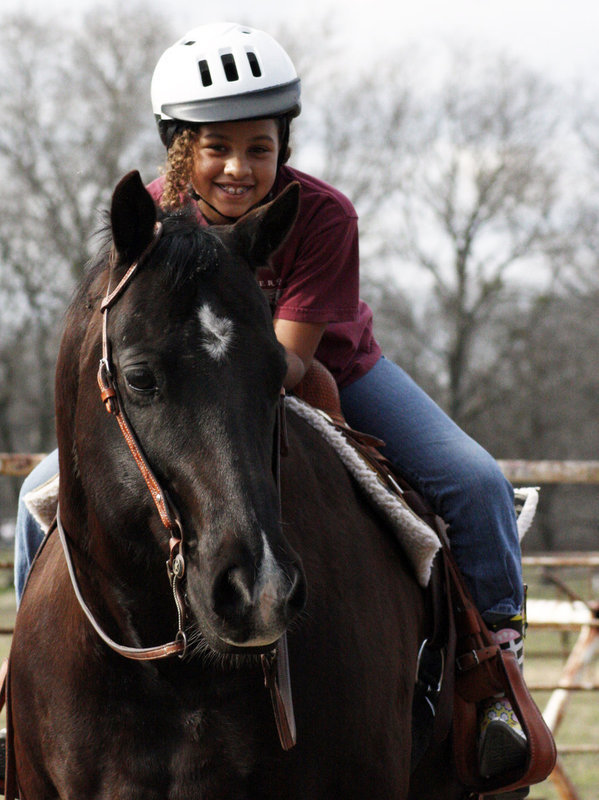 Ellis County Equine Association invites all local horse enthusiasts to come get ready for spring horse shows at the ECEA Warm-Up Horse Show on March 27, at the Waxahachie Rodeo Arena. The show starts at 9 a.m. with books opening at 8 a.m.
Contestants may enter halter, yearling, western, and English events. Ribbons are awarded through sixth place and daily high point awards given in three age divisions plus a green-horse division.
ECEA youth members kicked off their year on March 6, at the Flying Dollar Ranch in Italy where the kids elected officers, trail rode, and played mounted games.
2010 youth officers are: president Chesley Hinds of Waxahachie, vice-president Courtney Griffith of Midlothian, secretary Alyssa Ballew of Midlothian, and treasurer Lisa Olschewsky of Italy (exchange student from Germany).
Additional 2010 horse club activities will include a horse show buckle series in Terrell beginning April 24, a youth fun horse show in August, multiple clincs and trail rides.
For more information on ECEA as well as entry forms for the horse shows and club membership forms, please log onto www.elliscountyequine.org. Or you may call club president Julie Hinz at 972-483-7774.