Another two bite the dust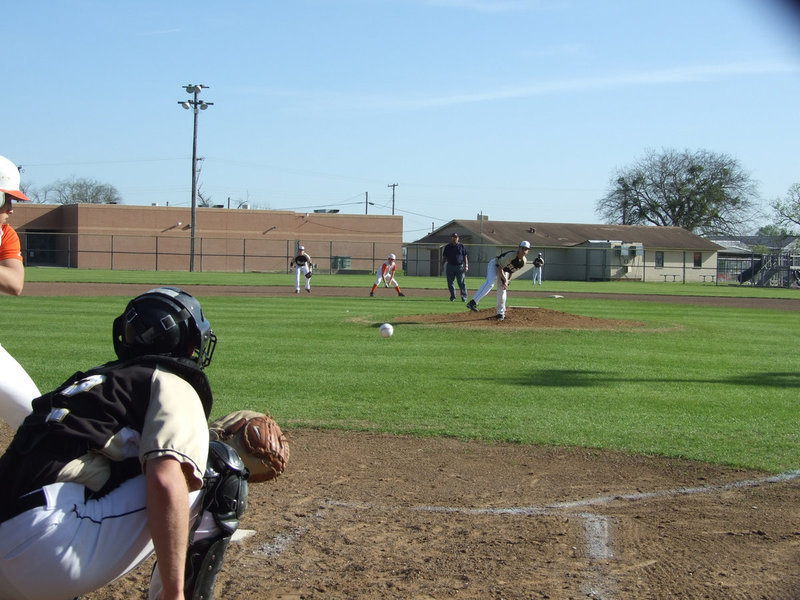 Gladiator baseball is in full swing now with more than half the district games played. Avalon hosted IHS last Tuesday and the Gladiators were actually challenged this time. The no-score streak ended with this game but Italy is still going strong. The final score was Italy 8 and Avalon 4.
"A great job all around," said Coach Matt Coker. "We had little hiccups when it came to defense but a fantastic job by the team." Freshman Caden Jacinto started this show with a great pitching ability. "Caden was great on the mound," Coker explained. "This is the best we have tested defensively all year. This was a good game."
The turn around was quick because the team traveled to Grand Prairie on Thursday. The game was over just as quick with a run-ruled game for Italy and the score was 30-1.
The Gladiators are 7-0 in district play. The next game is against Waxahachie Faith Family in Waxahachie on April 9 and play begins at 5:00 pm. If you haven't seen a ballgame this year, it's time to go to one or two. Go Gladiators!