Gladiators take the field by storm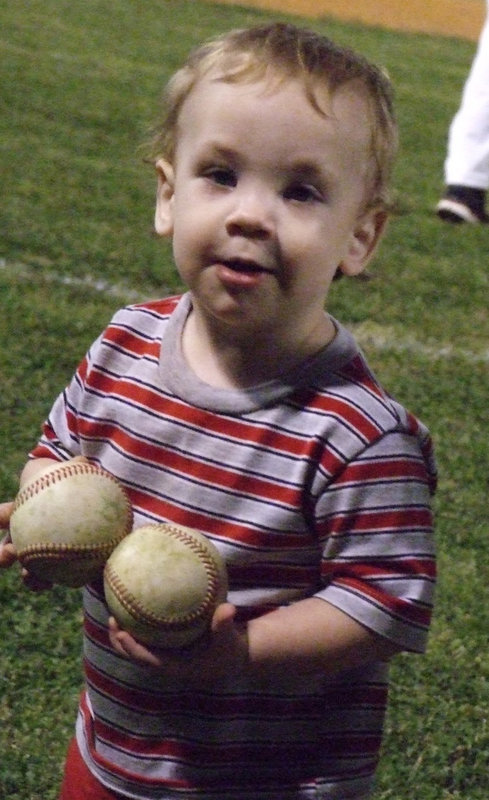 Friday night the moon might have been full because the beast came out of the Gladiators as they took on Whitney Wildcats in a district game. The Cats were cut short at every move they made. The final score was Italy 7, Whitney 0.
The team with heart and "go-get-it" met up with Whitney on Friday night and showed them just how to play baseball. The Gladiator defense was in check and the offense took care of business.
"This was a fun game game to be apart of. It seems the team relaxed and had fun. They stayed positive and stepped up. This was a much needed win but we still need to improve in areas. We hit the ball better in this game and scored 4 out of 6 innings, which is pretty good. Our defense was great and Buck (Justin Buchanan) pitched a great game. After the Maypearl game Buck asked to pitch Whitney. He threw a great game," Coach Josh Ward said. Referring to district winnings, Coach said, "I think we can do this."
Game scorers:
Jasenio Anderson-1
Ethan Simon-2
Ross Stiles-1
Colten Campbell-1
Taz Martinez-1
Alex DeMoss-1(PR for Caden Jacinto)
The next home game is against Rio Vista on Friday, April 1st. The JV begin the games at 4:30 and Varsity plays at 7pm. Go Gladiators.