Sixth years in a row Avalon ISD achieves Recognized status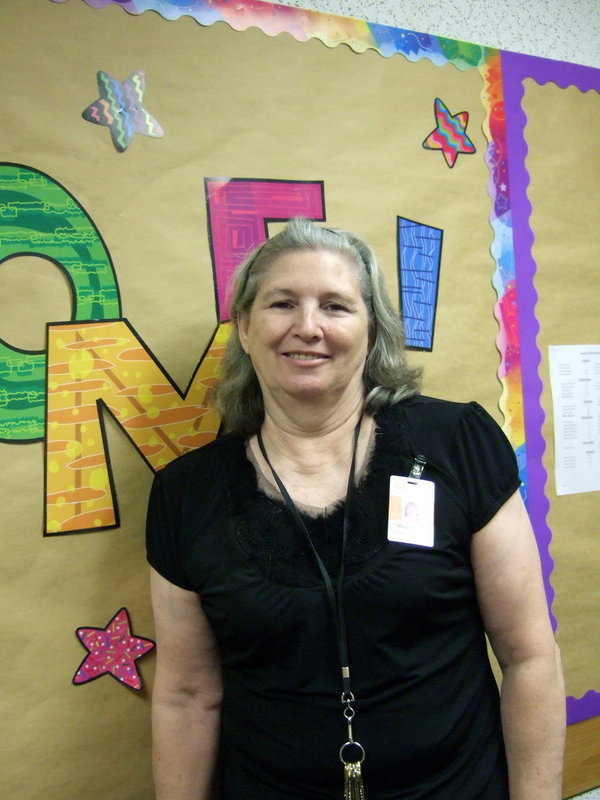 Once again Avalon ISD is a recognized district. This is the sixth year in a row. This year it was even tougher to achieve because TEA placed additional and more rigorous standards on the TAKS rating system in order for campuses and districts to achieve levels of Acceptable, Recognized and Exemplary status.

Dr. Del Bosque explained, "The standards for passing Math and Science were raised as well as an attached Commended level to both the Recognized and Exemplary rankings. So we met the Commended standards. It was hard work but our students were able to do it. We also met the 80% standard in the sub groups (White, Hispanic and economically disadvantaged). There was a very little gap between any of the areas or sub groups. Our students that are economically disadvantaged did just as well as any other group. All of our groups did as well. That is critical because that means you are reaching everybody."

When asked what he thought was the key to their success, Dr. Del Bosque responded, "We are very proud of all of our students, all of our teachers, all of our administration and all of our employees for all their hard work. But just as importantly and maybe more importantly is the involvement of the parents. We have seen a big increase in that over the last five years. That helps because we are all in this thing together. This way everyone is on the same page including the parents. This means being involved in school, coming to school activities, being in contact with teachers, administrators, and principals. You also have to have a level of expectation. So we expect no less than what we have attained and we will now strive to do better than this and we will because we will continue to work hard and it is what we expect."

Avalon ISD's cumulative scores per subject area are:

Reading/ELA 93% Writing 95% Mathematics 90% Science 92% Social Studies 98%

"We are very proud of our accomplishments and when one considers the gross inequity in school funding and you see these results with much less school funding this is a testament. A testament to hard work, a testament to quality of instruction, quality of people, attitude and confidence. Kids believe in themselves and we believe in them and it all carries over. I commend our students, faculty, staff and administrators on the efforts they put forth each year," Dr. Del Bosque said proudly.

Congratulations Avalon ISD on your continued success!