ECEYA Horse Show Fun and Playday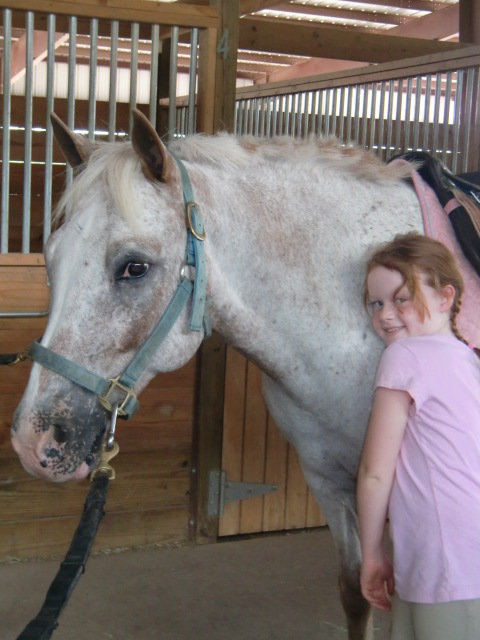 The Ellis County Equine Youth Association invites all area horse kids to participate in the ECEYA Fundraiser and Fun Horse Show on Saturday, September 10, at the Flying Dollar Ranch in Italy, Texas. The show begins at 9 a.m. and includes halter, western, English, leadline and speed events.
As a schooling show, this is a great place for inexperienced youth to show or run speed events as a beginner. Formal show clothes are not required. However, boots or proper riding shoes are a requirement. The cost of the show is $6 per event or $45 to ride all day. The show is limited to youth ages 18 (as of January 1) and younger. Youth classes are divided into two age groups, 11 and under or 12 and up.
Ribbons will be awarded through sixth place in all events. Local sponsors have also donated an abundance of prizes that will be awarded randomly through a drawing of all participants and first place winners. Proceeds from the show help the youth group pay for year-end awards, a sportsmanship buckle and a field trip.
Flying Dollar Ranch is located at 230 Chambers Drive, off Highway 77 between Forreston and Italy. There will be a concession stand and restrooms available. Spectators should bring their own lawn chairs and pop – up tents. Call Julie Hinz at 972-483-7774 for more information, or log onto www.elliscountyequine.org to download an entry form.