The Gladiator. Personal Ad space is available for the 2011-2012 yearbook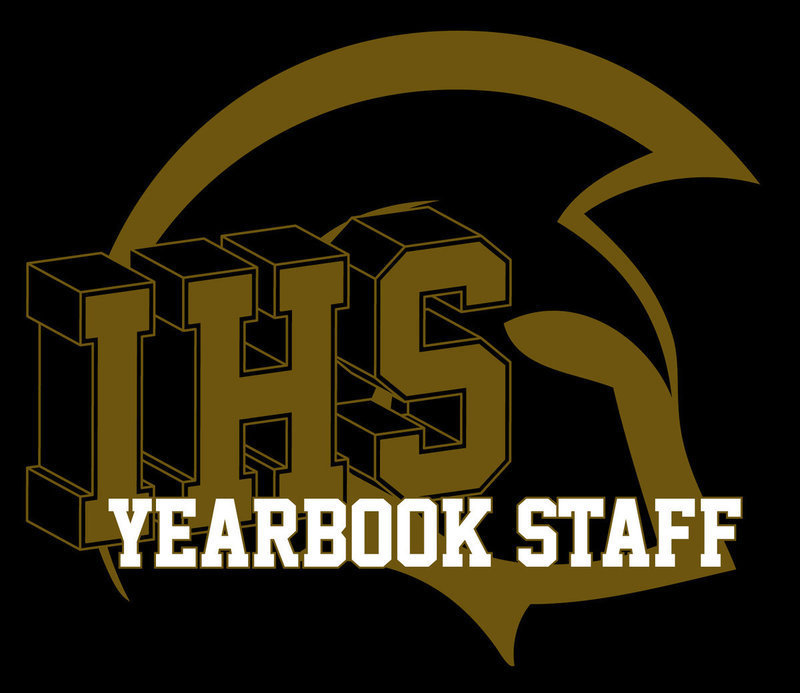 The Gladiator
2012 Personal Ads Are Here!
Yearbook staff is now offering personal ads to everyone! Space is available to tell your child how proud you are!  Regardless of the occasion, your ad provides a great way to recognize your child or event in a special and unique way. Forms will be sent home with all the information you need to create a lasting memory in the yearbook.
You can also request an electronic version by contacting Mrs. Bowden at [email protected]. Ad and payment deadline is February 29, 2012.
 
Personal Ad costs:
Full color page $100.00 (Seniors Only)
2012 Yearbook $50.00 or $25.00 deposit (balance due May 31, 2012)


Ad and payment deadline is February 29, 2012
Deliver to: Italy High School, Attn: Yearbook Department