Baseball Fundraiser Successful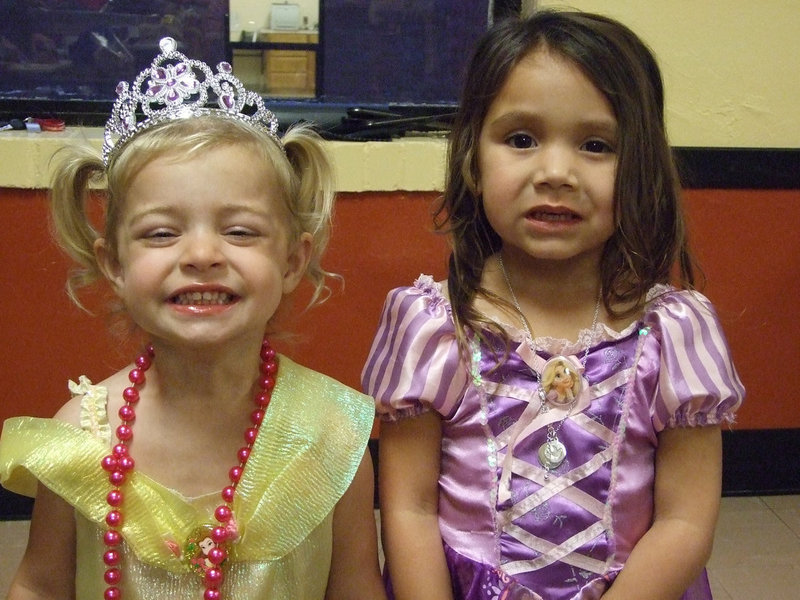 On Friday night, the Italy Gladiator Baseball parents pulled together and sponsored a hamburger fundraiser. Careful planning and good cooking brought the Gladiator Baseball team and their parents serving the community burgers and homemade desserts. All the food was donated, so the team cleared profits enough for practice bats and other equipment desperately needed.
The team consists of 25-30 players, managers and coaches. Uniforms have been purchased for the varsity team. Some work still needs to be done on the concession stand and locker rooms.
"Maintenance has tilled up the outfield and put in a sprinkler system," Ward said. "It looks outstanding and we are ready to play ball."
Another fundraiser listed will be "Pink Night" on April 6 during the home game against Hubbard. There will be money raised for breast cancer research and everyone is encouraged to wear pink, including the team. For sale in the concession stand will be special cupcakes by Bridgette Coers and other fundraisers will be advertised.
Head baseball coach, Josh Ward, is excited about the upcoming season. "Last year we finished the season miles ahead where we started. This is a good group and I expect nothing but good. I learned a lot last year and so did the kids and we all had fun doing it."
The 2012 season begins at home on Thursday, February 16 against Waxahachie Faith Family. JV begins the play at 4:30pm. Coach Ward said, "We have a preliminary schedule on the website but still might make some changes."
Something new this season will be admission at the gate for baseball/softball games. One price will get you into any and all games-$2 for adults and $1 for students.