Larry Mayberry, Jr. to play in the FCA Super Centex Victory Bowl this week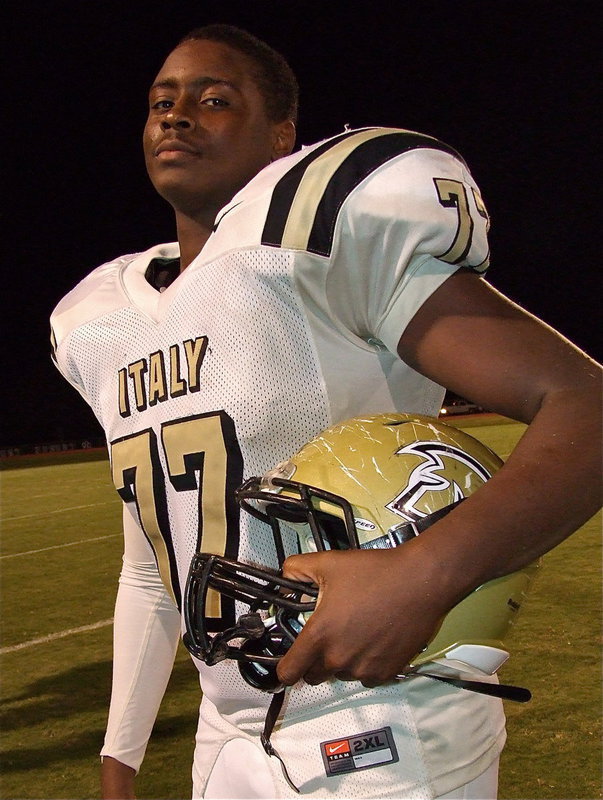 Heart of Texas Fellowship of Christian Athletes Kicks Off Victroy Bowl Week on June 6.
Game scheduled for Saturday, June 9 at 6:30 PM
The Heart of Texas Fellowship of Christian Athletes will kickoff Super Centex Victory Bowl week on Wednesday, June 6. Ninety-three players, , 20 cheerleaders and 10 area headcoaches make up this year's fourth annual event representing nearly 70 central Texas high schools.
Making up bowl week will be 5 practices, 5 local outreaches, trips to the Dr. Pepper History Museum and Texas Sports Hall of Fame, a Pancake Eating Contest, A Pep Rally, team time with Special Olympic Athletes and most importantly, the game!
All central Texas media are invited to attend anything listed on the schedule. Coaches, players and cheerleaders will be in uniform for photos and interviews on Wednesday, June 6th from 1-3 PM at Floyd Casey stadium. At the conclusion of the game all media are also encouraged to participate invoting for the Bob McQueen Offensive and Defensive MVP's of the game.
Tickets for the game are $5 and will be sold on game day or can be purchased by calling: 254-717-5451. Entrance to the game will be available at 5 PM and all fans are encouraged to enter Floyd Casey Stadium at Gate 5. Game programs and merchandise will also be available for purchase. Attached is a schedule for Victory Bowl Week. Please contact the Heart of Texas FCA office for any extra details.


Victory Bowl Week Spotlighted Events:
June 7 – Cheerleaders serving at Boys and Girls Club in Hillsboro, 9:00 AM
June 7 – Pancake Eating contest, 5:30-7:00 PM (Texas Sports Hall of Fame)
June 8 – Local Service Outreaches, 2:30 – 4:30 PM
Red and Blue Team – Victory Bowl Youth Camp (Floyd Casey Stadium)
Red and Blue Team – Victory Bowl Youth Camp (Floyd Casey Stadium)
Cheerleaders – Hillcrest Hospital (Herring Campus and I 35)
June 8 – Pep Rally, 6:30 PM (Highland Baptist Church)
June 9 – Team Time wih Special Olympics, 9-11 AM (FLoyd Casey Stadium)
June 9 – 4th Annual FCA Super Centex Victory Bowl, 6:30 PM (FLoyd Casey Stadium)


Contact:
Laura Wesevich
254-717-5451
Email: heartoftexas@fca.org