Our loss – Cedar Hill's gain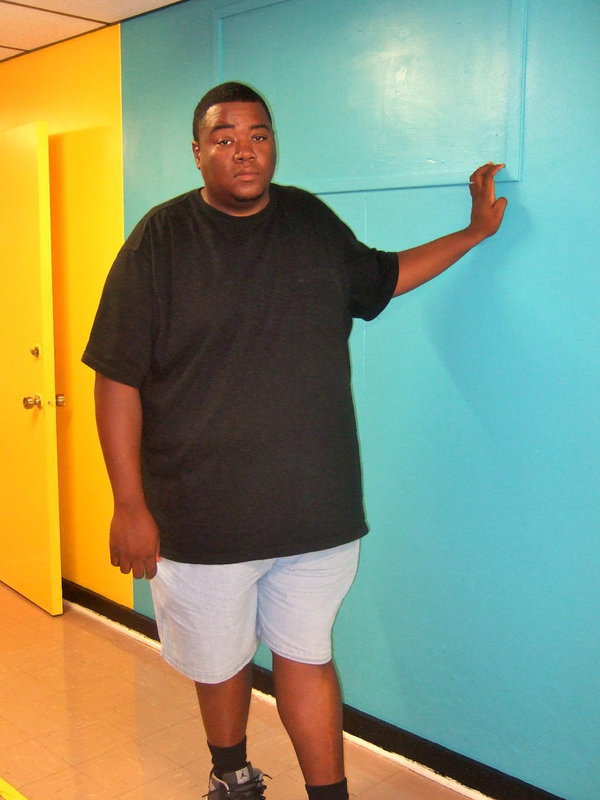 Jason Miller (Stafford Elementary principal) will be missed. We will no longer see his smiling face at 7:15 am meeting and greeting the students as they get off the bus. Nor will the students hear him tell them every day in the gymnasium that every day is a new day with endless possibilities and each day is going to be the best day ever.
Sadly, Jason Miller has taken the position of principal at Plummer Elementary in Cedar Hill. Plummer Elementary is the school that Jason attended when he was a kid. He said, "As I was walking the halls I remembered every classroom. This classroom I was in the second grade, this classroom I was in the third grade. Memories came flooding back."
When asked if he was going back to his roots he said, "My family moved to Cedar Hill in March of 1977. My mother still lives in my child hood home which is approximately four miles from my new campus. So, I would say yes, I am returning to my roots."
Miller said he has mixed emotions about leaving Stafford Elementary. He said, "The students and faculty at Stafford are awesome. I feel that we made great strides both academically and socially. The teachers have recently completed some renovations and are looking ready for an exciting and productive year. But, I am very excited to start a new chapter in my professional life."
Miller said he will always be a part of the Italy community. "I have family ties here and now when I return I will have a lot more 'family members' — the students, faculty and parents that I can go see. I will continue to attend events and ballgames."
Barry Bassett (Italy ISD superintendent) said, "We are disappointed to see Mr. Miller leave. Jason had an opportunity that he felt was in the best interest of his family and in benefit of his career. Everyone understands his decision making in that regard."
Bassett went on to say, "We are currently interviewing candidates. A non-mandatory staff meeting at the elementary campus next week will allow the staff the opportunity to express their concerns and thoughts relative to Jason's replacement and the upcoming school year."
When asked about the criteria they were looking for in the new principal, the superintendent said, "We want a dynamic leader who can continue a process of high expectations and increased accountability. Obviously the candidate must be student centered, supportive of staff and involved in the community. Above all else we are very fortunate at Italy ISD to have a dynamic and dedicated staff that is committed to student achievement. As in any district, teachers look for support and direction from their campus administrator. We will make sure we have the right person in place and our teachers will continue to do an awesome job as they have done in the past."
Miller's parting words were, "Stafford family, remember, everyday is a new day full of endless opportunities. Continue to develop the mantra and mindset that resonates in our own action that all children can and will learn. Mediocrity will never be accepted, but excellence will always be expected."
Mr. Miller you will be missed.