Italy Schools participated in area wide USA Bowling Special Olympics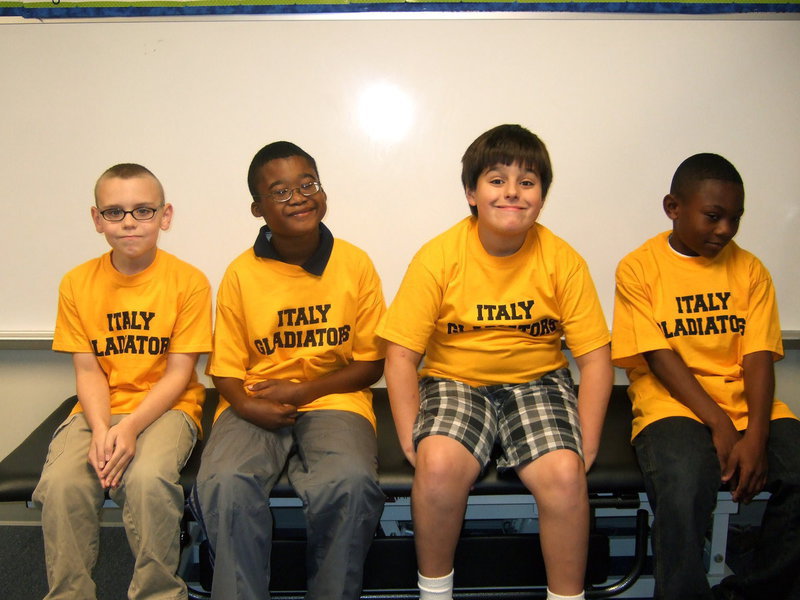 Italy Elementary and Italy High School CBI students recently participated in the Special Olympics Bowling tournament held at USA Bowl in Dallas. According to Mrs. Young (High School CBI teacher) and Mrs. Cox (Stafford Elementary CBI teacher) the students were excited and ready to bowl and I would say they were right on target by all the ribbons and medals they brought home.
Italy High School CBI students really showed off their bowling skills with three medal winners! Charlie Bolin bowled in the 8-11 age group on lane 2 and earned a sliver medal. Montavious McDaniel also bowled in the 8-11 age group on lane 4 and won a bronze medal. Mikey South bowled on lane 17 in the 12-15 age group and was awarded a silver medal. Katie Connor won 2nd place in a scrimmage before the big event with her score being sixty one. Katie was the only girl in the district.
The elementary students had been practicing bowling in the gym and had also been bowling at a bowling alley in Waxahachie.
"This is a great venue for the students to show their awesome personalities and giftedness," explained Mrs. Cox.
"I think this is wonderful for our students. They have worked very hard and are very enthusiastic. We brought back lots of winners," Mrs. Young proudly stated.
The participants were:
Charlie Bolin – 3rd grade
Montavion McDaniel – 5th grade
David Williams – 6th grade
Mikey South – 6th grade
Katie Connor – 9th grade
Nathan Brock – 11th grade
Blake Vega – 12th grade
Way to go Italy ISD!!!