Used softball equipment being sold as a fundraiser for the Lady Gladiators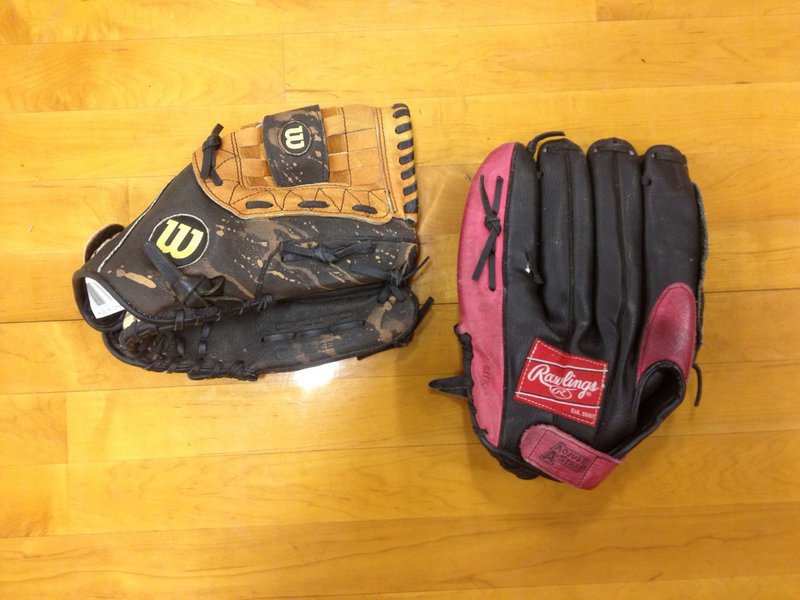 The Lady Gladiator Softball program is putting items up for sale on Friday, January 25, in conjunction with their hamburger supper. Beginning at 4:30pm in the IHS cafeteria all of the items will be on display and priced to sell!
From worn baseball mitts that have made game winning catches, to helmets that have a story behind every scratch and indention, you are sure to find items that can be put to good use by our Lady Gladiators of tomorrow or perhaps find a place in your trophy case.
Authentic game jerseys and apparel, batting helmets, batting gloves, bat bags, undershirts and socks, it's all available for purchase as a fundraiser for a new era of Lady Gladiator Softball.
Thank you for supporting our ladies and who knows, maybe there is still some magic left in some of this stuff.