Gladiators gain experience during Blooming Grove baseball tournament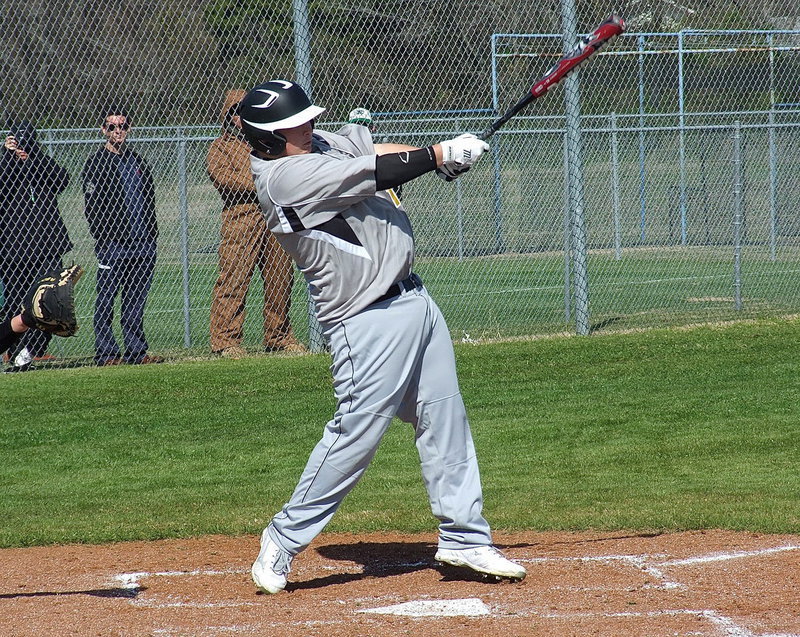 Blooming Grove — The Italy Gladiators baseball team played two games in the Grove. Italy built a 4-2 advantage during their first matchup against Kerens but a late rally by the Bobcats culminated in a 7-5 victory for the green machine.
Italy pitched by committee with Caden Jacinto, John Byers and Marvin Cox all spending time on the mound to give their team a chance to win.
In the second game of Thursday's double-header, fans watched a rematch between Italy and Hubbard. Italy had previously defeated Hubbard 9-8 in the Gladiators' season opener in Hubbard. Italy led 6-2 with Caden Jacinto going the distance on the mound. Hubbard hung in there until the bitter end, however, scoring the 5 needed runs during their last at bat which allowed the Jaguars to overtake the Gladiators 7-6.
Italy put the beginning, middle and the end together during a blowout 18-2 win over Scurry Rosser on Saturday of the tournament. Marvin Cox finished the game from the mound for Italy with Justin Wood at catching. Italy's offensive bats hot were during the game with several armor-clad hitters making two appearances at the plate within the same inning.
Head coach Josh Ward and assistant coach Brian Coffman tweaked the lineup, put their pitchers to the test and have a better idea of the best batting order to attack with. Competitive throughout the tournament, Italy proved they will be a tough team to beat within their district in 2013.
Go Gladiators!