Italy improves district record to 1-1 by sending the Wampus Cats home early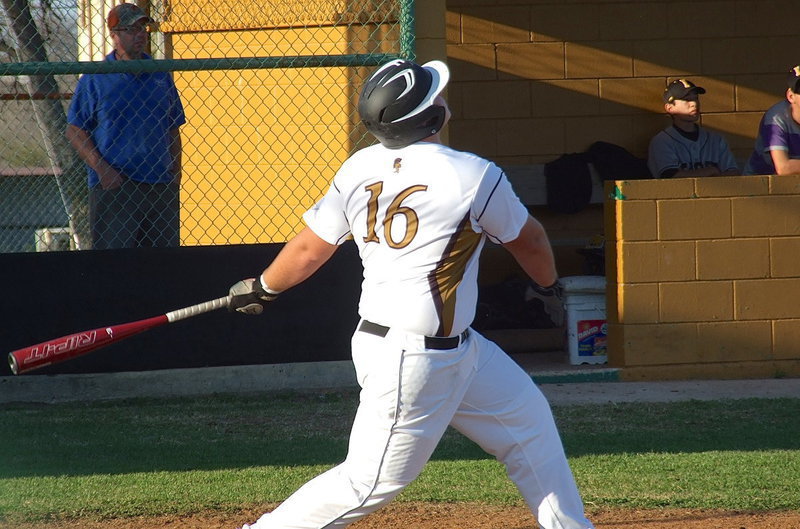 Italy — The Itasca Wampus Cats hoped to overtake the Gladiators on Italy's home diamond by taking a quick 2-0 lead in the top of the first-inning. The Gladiators responded with a hit fest to load the bases and eventually build a 7-2 advantage.
Itasca fired back and pulled within 2 runs, 7-5, but heavy hitters Cole Hopkins, Kevin Roldan, Caden Jacinto, John Byers, Chase Hamilton, Reid Jacinto and Marvin Cox kept the pressure on to again load the bases to help Italy reestablish a 11-6 lead.
The distance on the scoreboard was too much for Itasca to overcome as Italy collects their first district win of the season 17-7 to improve their district record to 1-1 and send the Wampus Cats home early after just five-innings of play.
Cox had a good start in this one from the mound with Caden Jacinto closing the deal. Justing Wood played catcher throughout. Italy can now look ahead to an away game with Maypearl in a non-district battle on Thursday, March 15 with the JV games starting at 4:30 p.m. followed by varsity action at 7:00 p.m.
Go Gladiators!