MaxPreps announces new partnership with the University Interscholastic League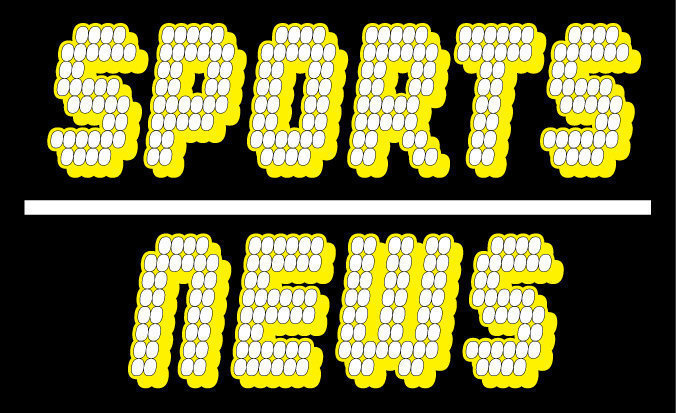 UIL and MaxPreps Announce Multi-Year Agreement:
High School Sports Leader Offers Advanced Technology and Enhanced Sports Coverage
MaxPreps is excited to announce a new partnership with the University Interscholastic League! Click here or read below for the official press release.
Austin, Texas – The University Interscholastic League and MaxPreps.com, have signed a partnership agreement for the next three years. The partnership will enable the UIL to provide a customized sports information platform for its member schools.
UILTexas.org will launch the which will give teams a central location for reporting all box score information. The data collected through the UIL Texas Scoreboard, powered by MaxPreps, will be used for managing various initiatives across the state, including UIL state championship brackets, UIL statistical leaderboards, and the UIL state record book.
"We are pleased to partner with MaxPreps and utilize the technology available to us," said Dr. Mark Cousins, UIL Director of Athletics. "The agreement between UIL and MaxPreps will help streamline information submission for our member schools, and provide more information for our fans and student-athletes."
MaxPreps.com, one of the nation's most visited sites for high school sports information and results, has been on the prep sports scene since 2002 and has successfully partnered with several other state athletic associations.
"MaxPreps has worked hard for the past ten years developing solutions for schools, teams, and coaches. We are thrilled to now be tasked with powering the Texas UIL Scoreboard", said Andy Beal, President and Founder of MaxPreps. "It is no secret that high school sports in Texas are extraordinary. The state is blessed with amazing student-athletes, committed coaches and athletic administrators, tremendous fan and community interest and the leadership of the UIL. There is simply no other state like Texas."
Founded in August 2002, MaxPreps.com is headquartered in Cameron Park, California and is a unit of CBS Interactive. For more information about MaxPreps.com and for the latest high school sports news, scores, and expert analysis, please visit maxpreps.com. More information about CBS and its businesses is available at www.cbscorporation.com.
About UIL:
The University Interscholastic League was created by the University of Texas at Austin to provide leadership and guidance to public school debate and athletic teachers. Since 1910 the UIL has grown into the largest inter-school organization of its kind in the world.
About MaxPreps.com:
MaxPreps.com is the leading online high school sports destination, offering the most comprehensive high school sports coverage, with the latest news, analysis, rankings, and streaming content. MaxPreps.com aspires to cover every high school team, game, and player by partnering with 40,000 coaches throughout the country.
"This is a good merger which will greatly benefit Texas High School Sports. Several of our 2012-2013 Sports have used MaxPreps. We have had great feedback from players, staff and community concerning our use of MaxPreps." — Italy High School AD/HFC Coach Hollywood