Schedule change for Gladiator Baseball at Avalon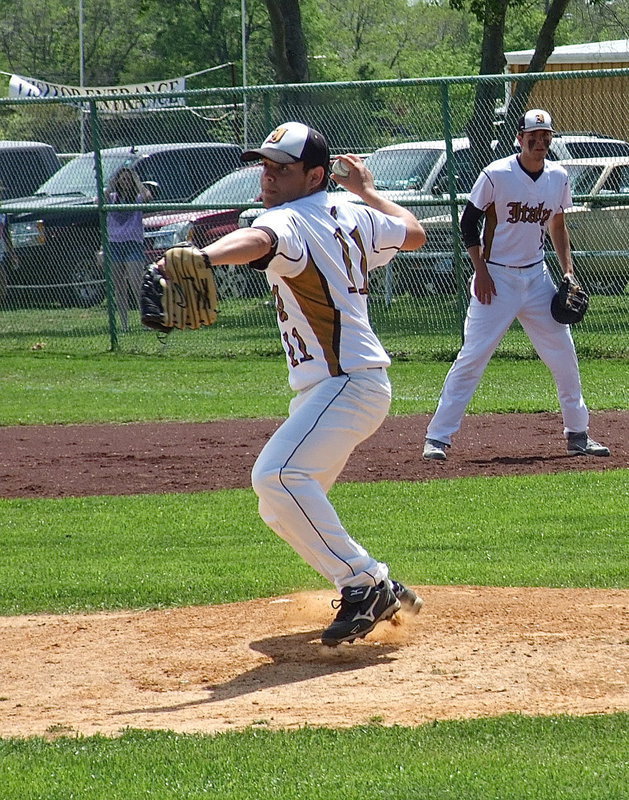 Due to track athletes needing to compete at the regional level next Friday, the Gladiator baseball game originally scheduled for Friday, April 26, will now be played on Thursday, April 25. Game time is now scheduled for 4:30 p.m.
Also, enjoy random pictures from Italy Gladiator Baseball including photos from Friday's Senior Day 2013!!
Good luck Gladiators!!