Melinda Haake is excited about teaching 3rd grade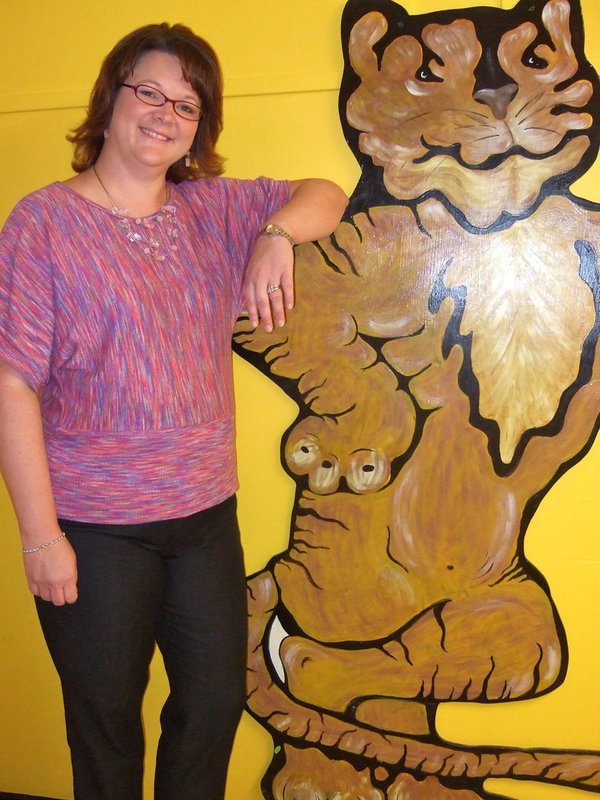 Melinda Haake will be bringing her teaching skills to the third grade classroom at Stafford Elementary this year and boy is she excited. She will be teaching math and science this year along with all the other subjects and can't wait to get started.
She did not always want to be a teacher. She was studying for a career in computer science and was ready to join the exciting world of computers. But, all it took was teaching a pre-school class while going to college to change her mind. She fell in love with the kids and loved working with them so much she decided to teach instead.
Haake is no stranger to the classroom as she has taught at the Life School in Oak Cliff teaching first graders, and second grade and sixth grade at Ferris ISD. She said, "Sixth grade was a good challenge but I really missed the younger students." All in all she has taught for seven years.
She graduated in 1998 from SAGU (Southwestern Assemblies of God University) in Waxahachie, Texas with her teaching degree.
Haake has been married to her husband Eric Haake for thirteen years and has two children, Bryant, nine years old, and Gabrielle, seven years old. Her favorite thing to do on her off time is spending time with her family traveling and having fun together.
When asked what she thought about teaching at Stafford Elementary Haake responded, "I always wanted to be a part of a small community and school. I am really excited to get to know the kids and their parents. I can't wait to work together as partners to make this year a success for the students."