Tennessee Tech excited about freshman recruit Alyssa Richards from Italy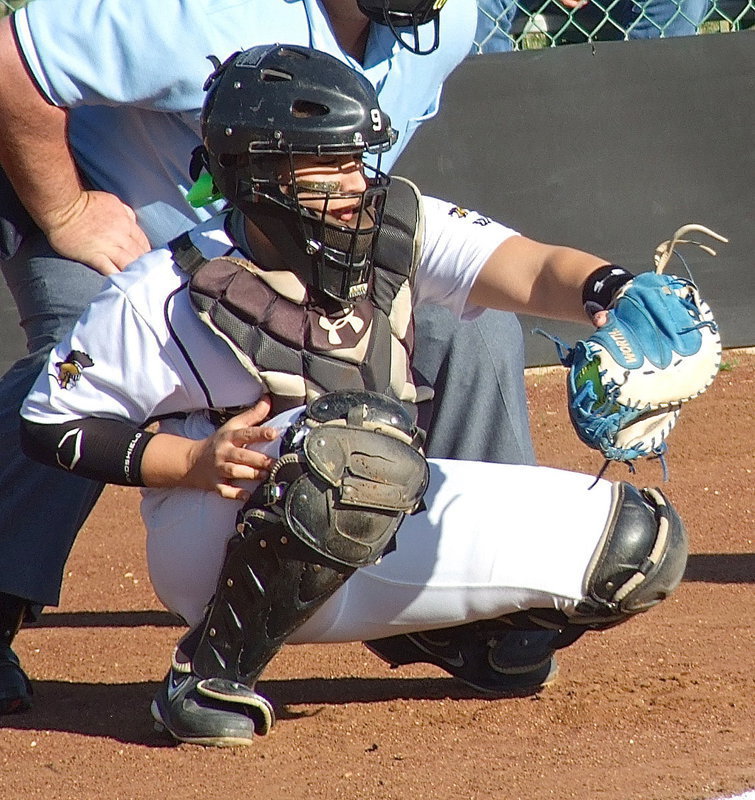 Italy High School alum and D1 recruit, Alyssa Richards is already impressing her coaches at Tennessee Tech University. In an article on the university's website, Head Coach Bonnie Bynum had good things to say about Alyssa.
"Alyssa is probably going to be a pretty big impact player, and we are looking for pretty big things from her," Bynum claimed. "Danielle is a lefty that I think is going to contribute a lot. Overall, I'm definitely excited for really all the freshmen, but I think those two are going to make a pretty big impact right away."
Click to read the entire article online.
You make us all proud Alyssa. Keep doing what you do!
Good luck, Alyssa, to you and your Golden Eagle teammates!
Go Alyssa!