Italy hosting playoff game tonight, Gladiators have warm up game Tuesday at home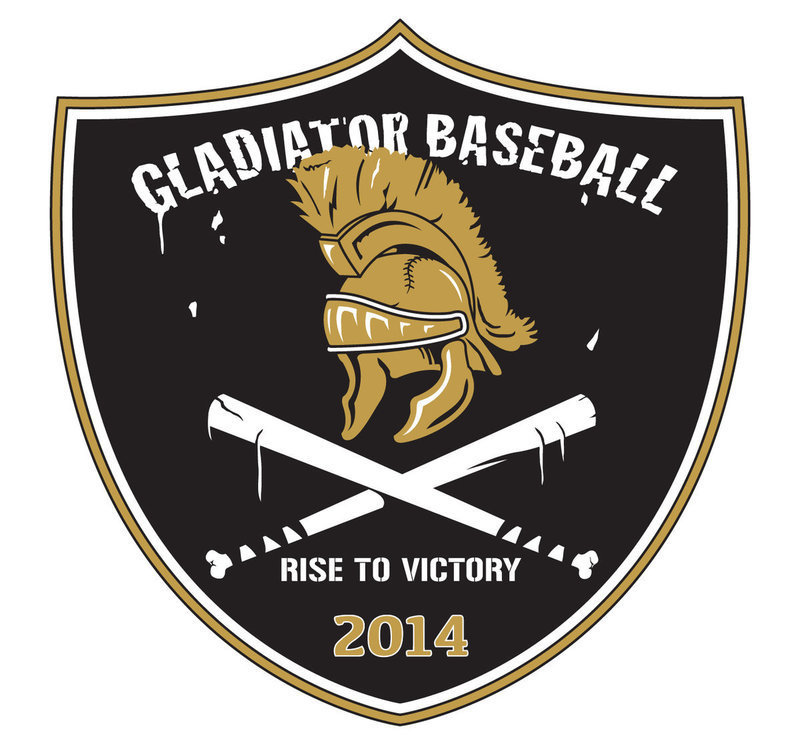 Italy Gladiator Baseball will be hosting a 1A Region II District 14 playoff game tonight, Monday April 28, starting at 6:00 p.m., for 3rd place between Frost and Itasca. As you know, Italy is the champs of the district. There will be a charge to get in but Gladiator fans are welcome to attend.
Also, tomorrow, Tuesday, April 29, Italy will be playing a warm up game against Kerens at 5:00 p.m. here in Italy at Davidson Field. Admission will be free!
Thanks everyone for supporting our Gladiators as they prepare to make a run in the playoffs.
Go Italy!