Rosemond 90th birthday celebration planned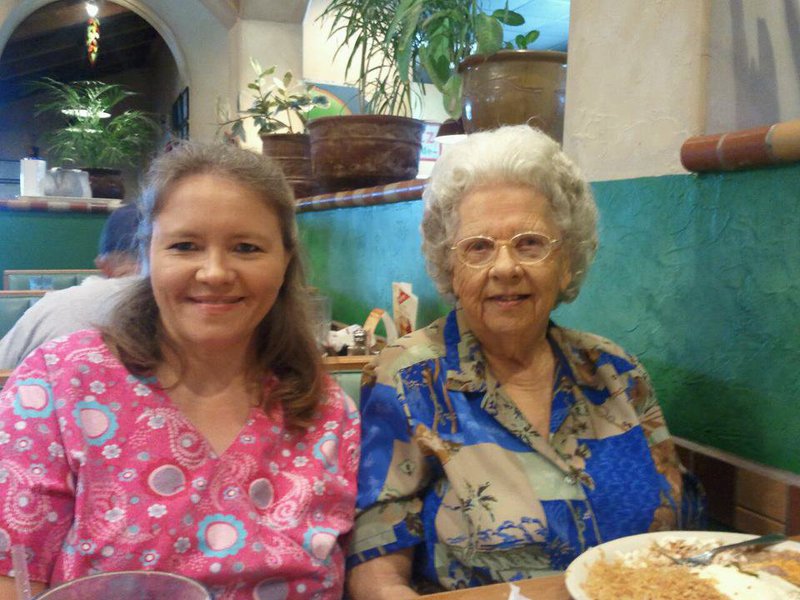 The family of Geneva Sevier Rosemond cordially invites her friends to help her celebrate her 90th birthday in a special way.
There will be a come and go celebration at the Church of Christ Annex on Rosemond Lane on Saturday, June 21, 2014 from 2:00 p.m. to 5:00 p.m.
Geneva has been a vital part of our community since 1946 when she married Clyde Rosemond. Your presence is the perfect and only gift requested.