Search continues for escaped prisoner in Milford and Italy area of Ellis County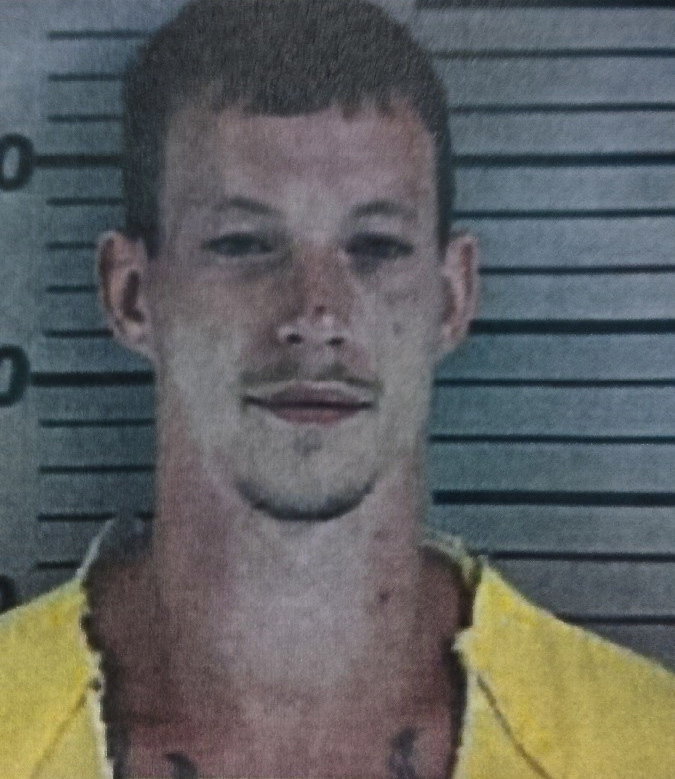 Fugitive At Large!


Milford Police Chief Carlos Phoenix issued the following community alert:
Thursday, July 31, 1:40 p.m.
Edward Copeland, 5'8", 145 lbs., escaped Hill County custody this morning and stole a car which was recovered at the Highway 35E 181 mile marker on the southbound side, just outside Milford, Texas. There were no traces of Copeland who is believed to have a girlfriend in the Milford area but her name and location are unknown to police.
Copeland was originally jailed in Tennessee and is wanted by the U.S. Marshall's office.
If you see this man, do not approach him. Call 911 immediately to inform authorities of his location.
Always call 911 in emergencies.