Monolithic accepts donated new/used medical equipment to give FREE to the needy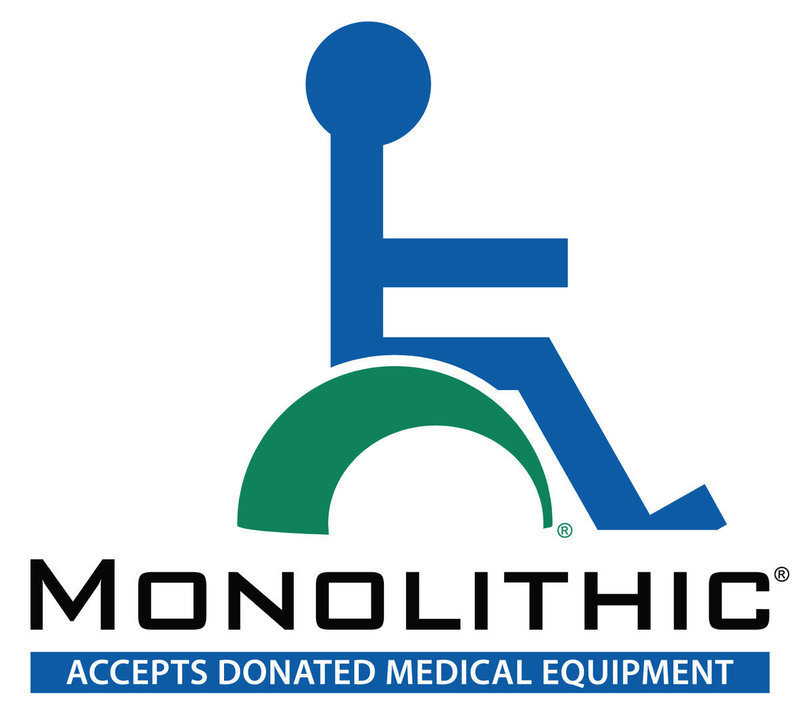 For those of you in the city of Italy and surrounding areas, I am trying to help people in need of crutches, wheel chairs (including electric chairs), four-legged walkers, walkers with seats, bathroom seats, etc. I keep a surplus of this type of equipment for people who can not afford to purchase it. for using this service. Right now, I am down to small supply in need of repair. That is why I am appealing to the public. If you have a wheelchair or crutches taking up space in your house and you are willing to donate them, let me know and I can find someone in need.
If we have the item you are welcome to take it and use it. Currently, our greatest need is wide seat walkers, wide seat wheelchairs and electric wheelchairs. Remember, there is no fee involved whether you are donating or picking up the equipment.
Items Currently Available:
Electric chairs. (They may need as much as a battery but they are good as good as we got)
Walkers
Crutches
Potty chairs
Please call 972-483-7423 if you have any used or new medical equipment you would like to donate. I can have someone pick them up or you can bring it to Monolithic at 177 Dome Park Place, Italy.
With much appreciation,
David B. South
Neotribune Publisher