Join Italy Baseball & Softball for breakfast each Friday @ Uptown Cafe at 7:00am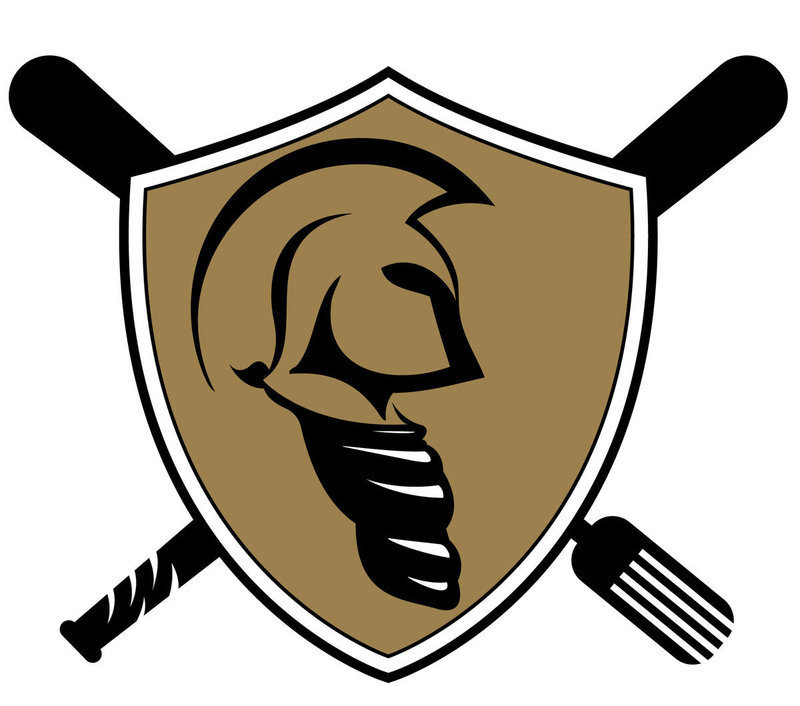 Are you hungry for an Italy win?
Meet and greet the Gladiator Baseball and Lady Gladiator Softball players every Friday morning at 7:00 a.m. inside the Uptown Cafe in downtown Italy, owned and operated by Doris Mitchell.
There is nothing like the smell of pancakes in the morning and victory in the evening
This is not a fundraiser. Its just a chance for the players and the fans to socialize together and build the excitement before the game.
Thanks everyone for supporting our student-athletes at Italy High School!
Go Italy!