Marilyn Kelly named winner of Chili Cookoff hosted by Union Women at Work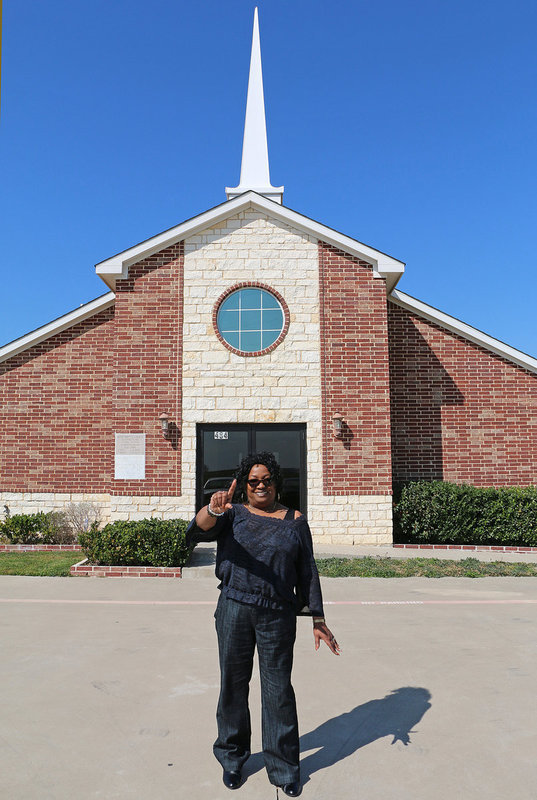 Union Missionary Baptist Church of Italy and its congregation participated in the 2016 Chili Cookoff on Saturday hosted by the Union Women at Work (UWAW).
Marilyn Kelly's chili dish was named the winner. Patricia Price was selected as the 2nd place finisher and Willie Young's style of chili claimed the 3rd place spot.
Judging the cook off were Italy City Councilman Paul Cockerham along with Italy High School Cheerleader Kirby Nelson and Italy Gladiator basketball player Ryan Connor, with both youngsters being avid chili lovers.
"Judging was very difficult. All of the submissions were so delicious," commented Judge Cockerham.
Reverend: Algua Issac
First Lady: Betty Isaac
UWAW President: Sister Vanessa McCallister
UWAW Vice President: Sister Patricia Price
"UWAW" would like to thank everyone who participated in the chili cookoff, the volunteer judges and to those who supported the event.


Weekly Service Calendar:
| | |
| --- | --- |
| Sunday School | 9:30 a.m. |
| Monday Worship | 11:00 a.m. |
| Bible Study | Wednesday @ 7:00 p.m. |
| Brotherhood | 2nd and 4th Saturday @ 9:00 a.m. |
| Union Women at Work | 2nd and 4th Saturday @ 9:00 a.m. |
Address:
484 Derrs Chapel Rd, Italy, Texas 76651