Italy students compete in Unified Tae Kwon Do Tournament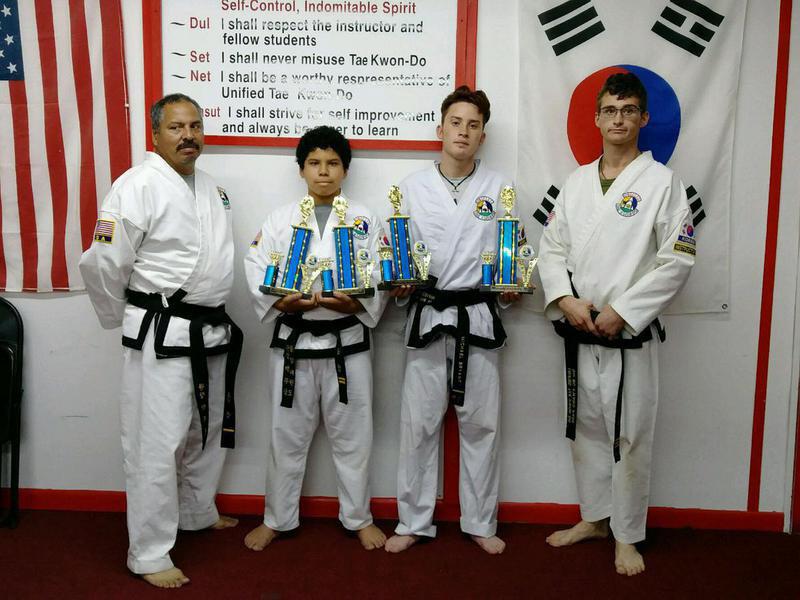 On Saturday, Nov., 4th students from the Hillsboro Unified Tae Kwon Do School located at 125 W Elm-Hillsboro traveled to Giddings, Texas to compete in an invitational Tae Kwon Do Tournament.  Two students who live in Italy returned home with double 1st place trophies — Nick Sam and Michael Bryant.
---


If  you are interested in learning more about Hillsboro UTKD school in Hillsboro, check out our web-site at www.hillsborotkd.com or give us a call at 254-582-5111.