Lady Gladiators add another win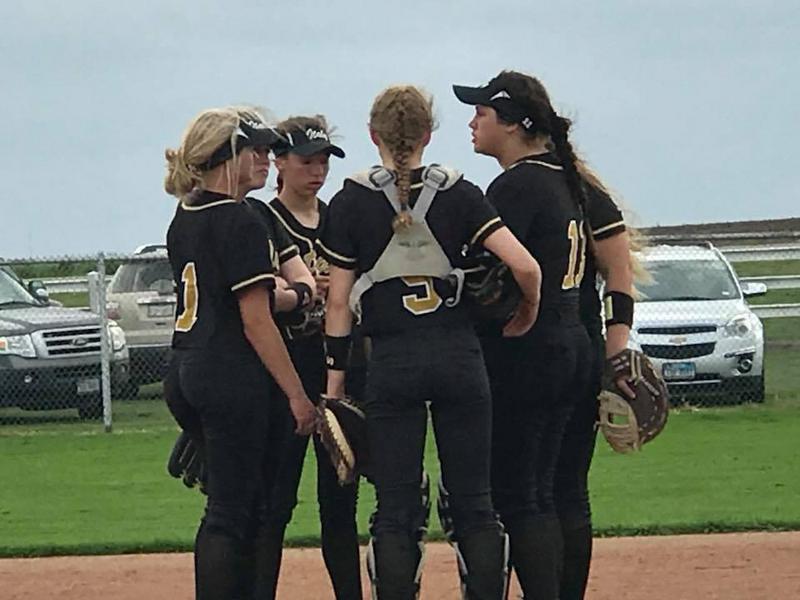 The Lady Gladiator softball team traveled to Frost on Friday to continue their district play against the Lady Polar Bears. Their 12-1 win gave Italy a 5-0 district record and a record of 12-1-1 overall.
Sarah Sanders scored in the 1st to give Italy an early 1-0 lead.
In the 3rd, Sanders and Brycelen Richards both passed home plate to increase the Lady Gladiator lead to 3-0.
In the 4th inning, the crowd fired up when Hannah Carr stole home. Taylor Boyd and Richards added a run each to give Italy a 6-0 lead.
Italy added 4 on the scoreboard in the 5th with runs by Carr, Boyd, Sanders and Richards. The game was headed to a shut out when Ramos from Frost stole home. The inning ended with Italy on top 10-1.
In the 6th Andrea Galvan stole home and Hannah Carr added the final run for Italy. The Lady Gladiator defense proved fatal to Frost to end the game 12-1. Pitcher Jenna Holden added 5 strike outs to her stats for a total of 61 for the year.
Congrats to the Lady Gladiators and Coaches for representing Italy High School with skill, sportsmanship and pride.